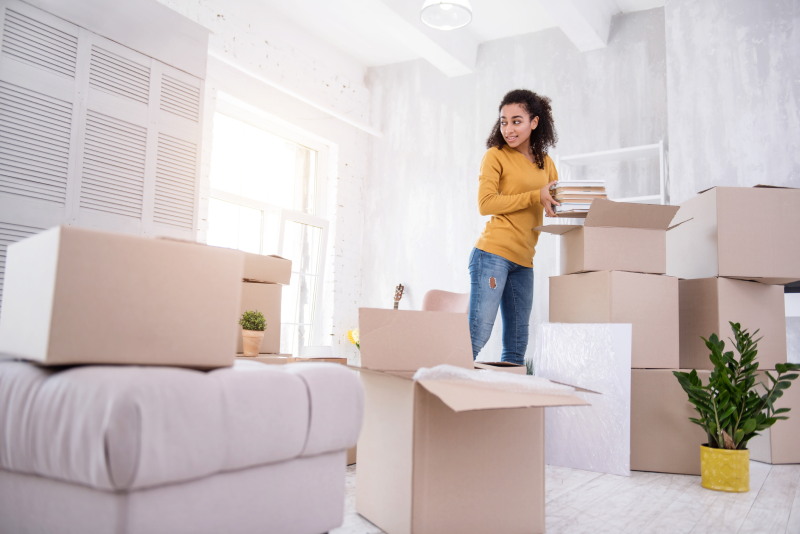 One of the decisions a student has to make even before starting college is where to live. For some, the choice may be as simple as continuing to live at home if it is an easy commute to campus. However, many students need to travel to a different city, state, or country to attend college.
There are many options available, including residential colleges, student apartments, multi-family apartments, and private rentals. While every student has unique needs and preferences, there are numerous benefits of choosing student housing in Orem UT.
Convenience and Distance to Campus
Off-campus student properties are usually situated nearby the university or are easily accessible via public transport. Suburbs with a high density of student accommodation are always equipped with supermarkets, reasonably priced eateries, 24-hour convenience stores, ATMs, and other shopping options that cater to students' needs. Not only does this save you time, but it also saves you money on car maintenance or public transport fees. It also provides easy access to campus resources like the library and other student support services, such as learning support, student welfare support, and co-curricular programs.
All-Inclusive Rates
Many student rooms or apartments are offered as a package that includes rental fees as well as utilities like water, gas, and electricity and even optional add-ons like phone or internet contracts. For students living away from home for the first time, this can certainly help to simplify your responsibilities and make living out of the home more manageable and comfortable.
While packages like this can be more expensive than other options initially, it gives you time to research different living options and service providers to determine what is best for you, such as the cheapest phone plan, the most reliable internet provider, or even the best suburbs in which to rent.
Building Friendships and Networks
Among the best things about student housing are the social opportunities such living arrangements foster and the network of friendships you will build. While it is certainly possible to form lasting friendships with peers in lectures and tutorials, it is an entirely different experience to have your friends living in the same building.
Student properties are usually equipped with common areas where students can cook, eat and socialize together in a safe and supportive environment. Due to the household's strong focus on study, living together makes group work and collaborative study easier to achieve. Often, student accommodation also organizes social activities like excursions, movie nights, and even pub crawls.
Do remember that these friendships can translate into future career networking opportunities, so be sure to party sensibly during your college days!
There are certain advantages of living on campus too.
Countless opportunities to meet new people and develop lasting friendships
Social, educational and recreational opportunities
Rates include electricity, heat, water, sewer, waste removal, internet connection and internet based entertainment services
Service Desk staff for help with packages as well as access to kitchen utensils and other items for residential student use
Easy walking distance to campus services, labs, classrooms, library, the College Union and athletic facilities – no commuting hassles!
A big-screen TV and Snack Bar
Accommodation choices: all-female/all-male or co-ed wings as well as 4 person/single bedroom apartments.
Opportunities to participate in the Residence Hall Association
All residents have a personal mail box to receive mail
Laundry facilities within the complex for residents only.
Minimal housekeeping and cooking means more time to study and play
Student Housing Orem is highly recommended for all students as they get the chance to become more involved with the campus community and also enjoy easy access to campus resources.