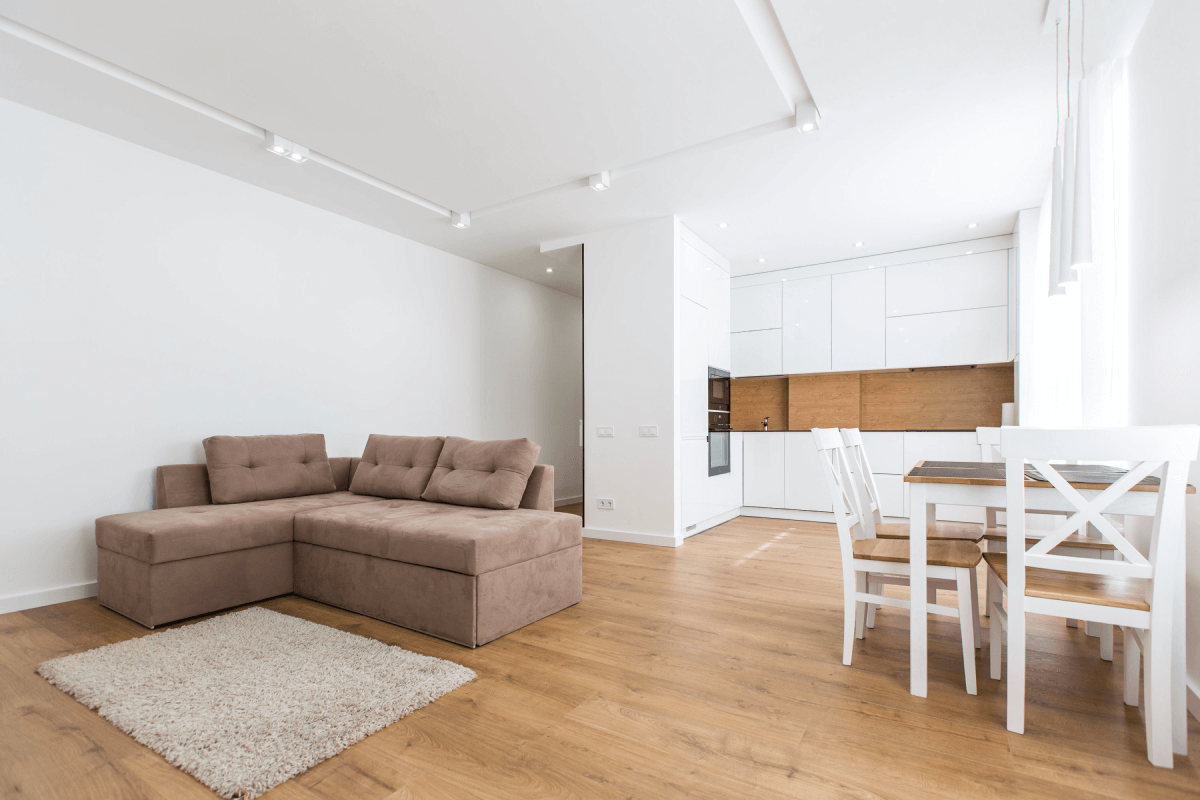 Moving out of the dorms and into an off-campus apartment can be a complicated process. Dormitories offer the comfort of convenience and simplicity. However, there is a big world outside of your dorm, residence, and college campus. Off-campus housing opens a door for students to expand their college experience. While moving off campus can be a complex decision, it offers major benefits that can make the choice easier. These benefits include having more space, privacy, a better living experience, gaining experience in life, setting your own rules, and receiving access to a wide range of amenities. Choosing to live at student housing at Orem UT, is a wise choice as it will give you the benefits of living on a college campus and more.
Provides Ample Space:
Dorm rooms are notoriously small, and sharing one with a roommate can make it cramped. They are barely large enough to be called "living space". While it might seem fine to live in such a small space when you're a freshman, such conditions can become unsuitable as you mature. The apartments for rent off-campus are much larger. Even a room for rent is usually much larger than the dorms. In addition, Orem student housing offers a real living space. The apartments usually have a kitchen with appliances, a private bedroom, a living room, a storage room, and even a seperate bathroom, depending on your preference. Plus, a larger, more adult-like space is easier to share with a roommate. With more space, it will be more fun to hang out with your friends, easier to organize parties, and get your work done.
Helps You Gain Some Life Experience:
New responsibility is something that most people don't want, but it's something that many young college students need to help them mature. Living off-campus basically gives you a gentle push into adulthood. You have new responsibilities, including budgeting for rent, bills, and other expenses, cleaning, grocery shopping, cooking, and performing or arranging basic maintenance on your living space. You will also need to understand and sign contracts and communicate and develop relationships with professionals that provide a service to you, such as the property manager, landlord, and maintenance crew. If you're a good tenant, it'll show in your rental history, which will make finding another apartment easier after your college years. Perhaps the greatest advantage is getting real-life experience.
Money Management:
While dorm rooms are definitely cheaper than off-campus living facilities, you will learn better money management tips. If you can manage your expenses well, living off-campus could even be more cost-effective. When you live in apartments, you need to take care of all the bills, fooding, and more which presents you with a better opportunity to manage your expenses. On top of this, there can be additional expenses when living in dorm rooms, for example, you may have to pay for the gym if you decide to go to a different one, or you may end up eating out if you do not like the mess. Yes, one can learn to manage money no matter where they live, but living off-campus presents a better learning experience.
These are some of the benefits of living in Orem student housing facilities. While there are benefits of living in dorm rooms as well, off-campus living outweighs the benefits. Make sure to begin your apartment search early so that you can find the right one.