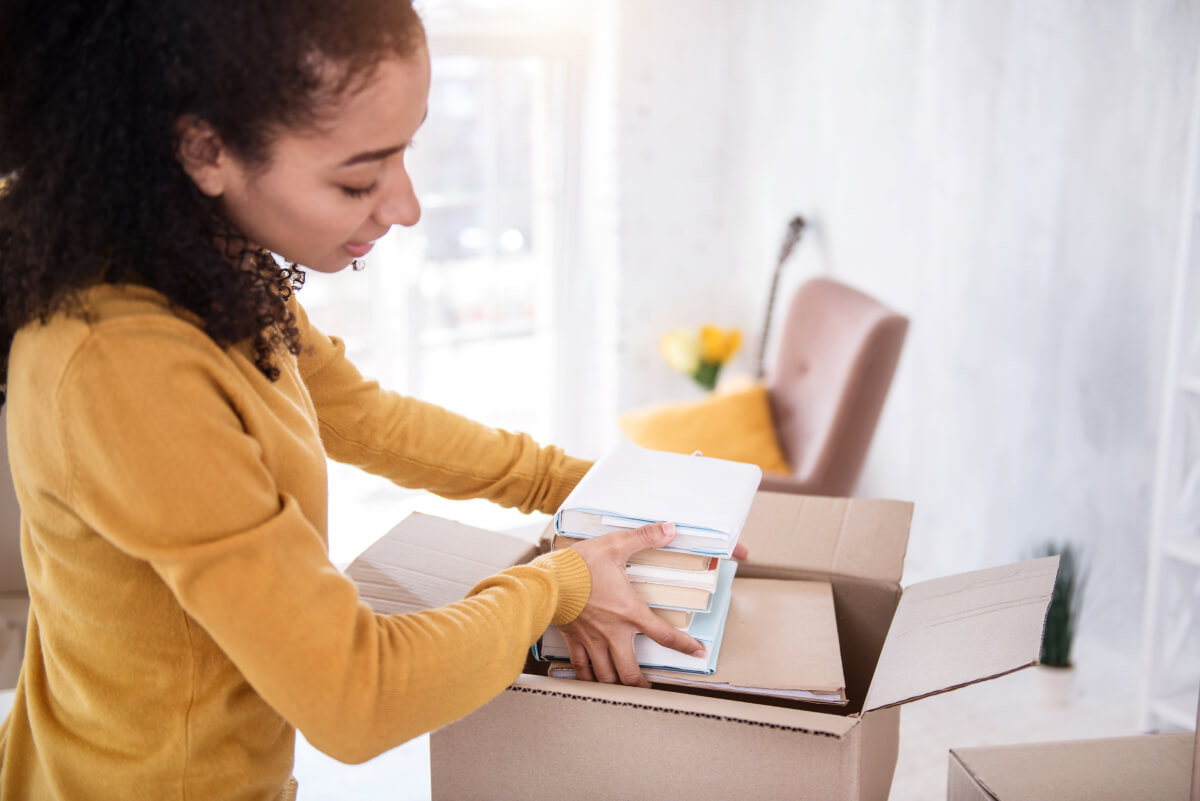 Student housing is a unique challenge due to its specific and distinct peculiarities. There are differences in unit size, building size, and organizational structure. There are also significant distinctions in design theory that contribute to the development of a residential community. Understanding and guiding the decision-making of every essential component of the facility begins with knowing the student residents. There are many parallels between multifamily housing and student housing. Not only do they use many of the same building methods and materials, but multifamily design team members often adapt well to student housing as well. Apartments are very different from Student Housing Orem. Let's take a further dive into these differences.
The student who lives on campus
The concept of a student resident is distinct from that of a young professional or a family that is usually found in regular multifamily dwellings. Because the goal is to urge a student to spend as much time outside of their room as possible, the design for student residents is fundamentally different from that of normal young professionals or families who live in multifamily, because the needs are different.
Students, who are eager to meet neighbors, roommates, and learn through new experiences, expect more privacy in a typical multifamily project than residents in a typical multifamily project. While certain students' demands necessitate more seclusion, we encourage them to come out and study in groups, form friendships and participate in a shared academic culture.
Units
The kitchens in student apartments are smaller than those in multifamily buildings. The flats are often larger, with up to six students sharing a room. Upper-class students' housing frequently includes separate bathrooms for each of them. We aim for more community space outside the apartment, such as studies, lounges, game rooms, and other active amenities, to help balance this. At every level, academic and social spaces are broken down by wing to create cohesive and identifiable communities where students can get to know their neighbors and form lasting bonds.
Because students rent by the bedroom rather than the square foot, equality is a fundamental principle of student housing. This simplifies pricing. As a result, there are fewer unit varieties than in multifamily housing, and the units stack quite neatly. A building with fewer types of units can be cheaper while yet delivering the full academic and social experience that students desire.
Few single balconies have been created because student inhabitants may lack the maturity to maintain them, and property owners may view the space as a liability and a non-revenue generator. Although, there are many who will appreciate the balcony space. Budgets also demand that each bedroom have at least one window. Due to parity, closer adherence to the standard unit size is required, and undulating the outer wall to create an effect in elevation is prohibited. All of these constraints provide a significant difficulty for designers, as we are entrusted with producing fascinating facades that feel opulent without the resources that a typical multifamily housing designer would have.
While multifamily housing and student housing have a common architectural type, it is the student resident who drives the development of new areas in order to create an environment where students are encouraged to learn and grow while still feeling at ease. Designers face considerable obstacles in accommodating this type of demographic, but satisfying the needs of student residents affords a great chance to improve a generation of young people's social and academic education through housing.
If you are confused between renting an apartment or a Student Housing Orem for your college years, understanding the distinction between these two will give you a better picture and perhaps help you to decide.