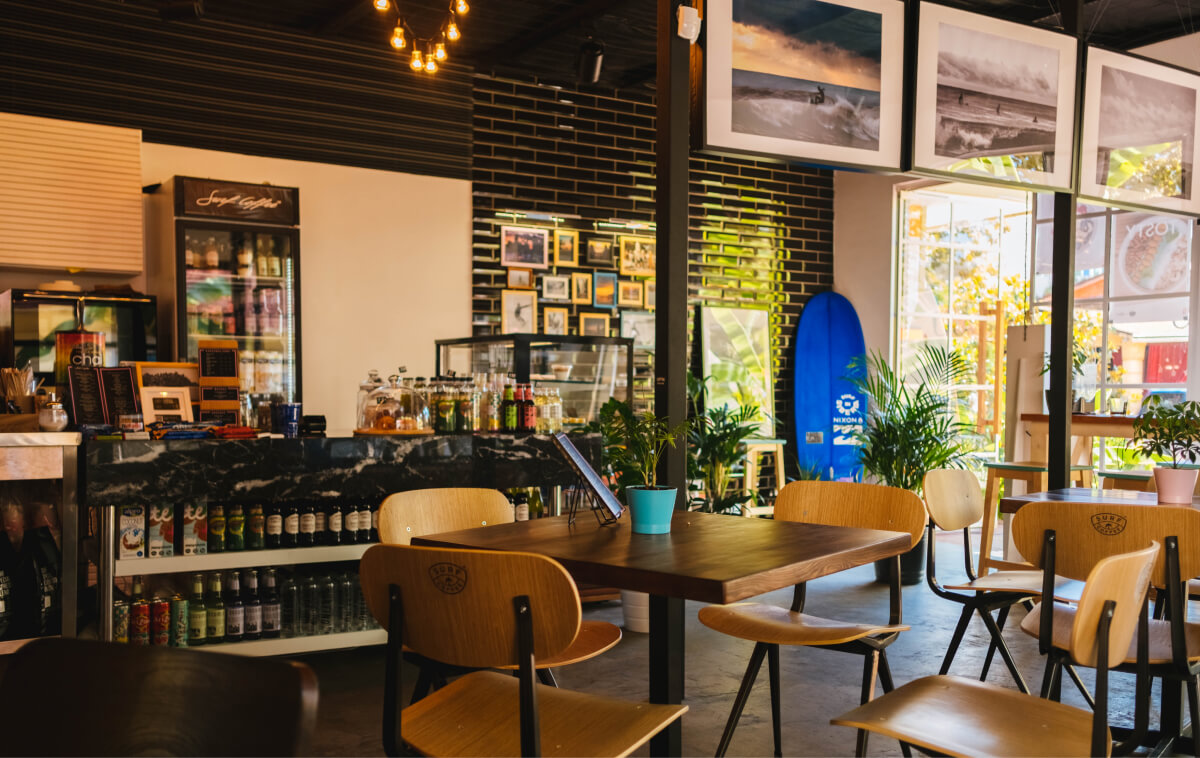 The Green on Campus Drive has an enviable location for UVU student housing being right next to campus. When living at The Green, you can also enjoy tons of restaurants nearby! There are too many to list, but here are five we think you'll like.
Red Taco
https://www.instagram.com/red_tacos/?igshid=1jurw69wldiuh&hl=en
Living at The Green gives you easy access to campus, and to plenty of good restaurants. Our UVU housing is just 2 miles away from Red Taco! Red Taco is a family owned restaurant, and they also have two food trucks! Taco night with your roommates just got that much tastier.
Five Sushi Brothers
https://fivesushibrothers.com/
Sitting in your UVU student housing with the late night munchies? Meet Five Sushi Brothers! Five Sushi Brothers is a late night sushi restaurant that also offers free delivery! You and your friends can go play some games and enjoy some sushi, they're open till midnight! Super hungry but not feeling like driving? Take advantage of the free delivery, and enjoy some bomb sushi.
Yamato Japanese REstaurant
If you're looking to try some authentic Japanese food, Yamato restaurant and bar is sure to please. Try out their special house curry, a combination bento box, or so many other options! Just a five minute drive from The Green, grab all your friends from their UVU apartments and head straight to Yamato Japanese Restaurant for some great food.
Ihop
https://restaurants.ihop.com/en-us/ut/orem/breakfast-850-w-1250-s-1730
Now, we know IHOP isn't the most luxurious or unique restaurant ever, but here us out on this. You're living in student housing in Orem, it's 2 am, and you're starving. Where do you go? Certainly not Olive Garden, you go to IHOP. Whatever your reason for being awake and hungry, IHOP is nearby and always ready for you.
TruReligion Pancake and Steakhouse
https://trureligionpancakeandsteakhouse.com/
TruReligion Pancake and Steakhouse is about so much more than great food, although their food really is great. TruReligion believes in 'TruService' and seeks out ways to help members of the community every year. Enjoy their luxurious french toast, or a steak! You know what else is great about TruReligion?? It's only a five minute drive away from The Green on Campus Drive! Who knew you could live in UVU student housing and still be so close to great restaurants.