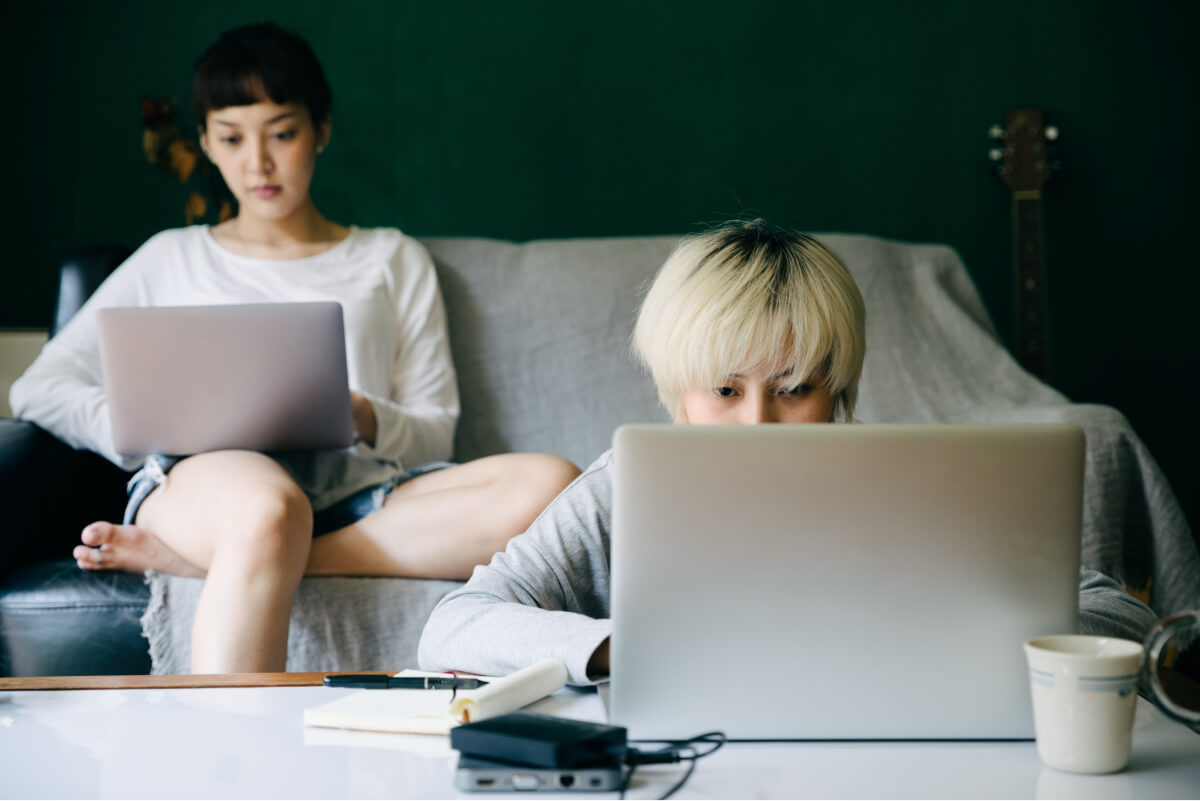 Students often think they have got the key to freedom when they move out from their homes in pursuit of engaging in higher studies, but big freedom comes with big responsibilities. No matter where you are from, when you walk, you represent your whole community. So, it is always advisable to live diligently, move towards your goals, and focus on the reason you have come to school. However, life can also be fun when you decide to move into Orem student housing.
When students wisely use their time and freedom while staying in Orem student housing, it enables them to peacefully concentrate on their studies, work harder to get good grades, and put in extra effort to excel in their academics. When you get those flying colors, you tend to land a good job that guarantees prosperous life in the long run. Student life is always an advantage for those students who know how to utilize time and independence smartly. However, to peek into the deeper aspect of life in Orem student housing, we will read further in this write-up.
You will see different kinds of students with different priorities in life. Some are doing odd jobs such as private tutor, trainer in certain skills, hostess in pubs and restaurants to earn an extra income and support their studies and living in the city altogether. Others live in luxury and ultra-luxurious apartments that suit their lifestyle and complement their living standards. It is about priorities and finding comfort in different kinds of apartments accordingly.
Students are happier souls when they finally reach their private apartment, after college. Because beyond studies many students enjoy indulging in various activities such as music, dance, painting, cooking, fitness or simply having conversations with other students in the next unit. Engaging in these activities will relieve your stress and allow you to relax.
Living in student housing in Orem is a great experience overall, it teaches a lot of things that will benefit you in the long run. Students learn basic life skills such as cooking, cleaning, getting groceries, and deciding what is best for them. They make bonds that last a lifetime and study in the most comfortable and stress-free manner. Students coming from all over the place get to indulge in the vibrant life of Orem city and explore places in and around the city, broadening the horizon about the people, the place, and the culture.
It is a great learning experience for students, an excellent opportunity to take charge of their life and prove themselves to be responsible individuals. They can be most productive when they opt to choose off campus housing instead of living in the confinement of a university dorm, where they have to follow stringent rules and live according to their norms.
It is hence justified to say that living in off campus student housing can be bliss and advantageous. It is an excellent move for students who believe in growing, learning, and making wise use of their time.